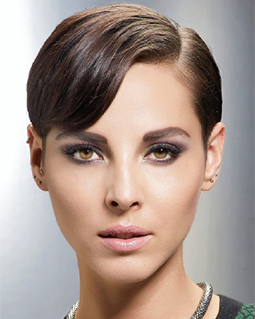 STYLE
Your appearance helps to define who you are. Our stylists are trained on the latest cuts and techniques and will work tirelessly to match a look to your lifestyle.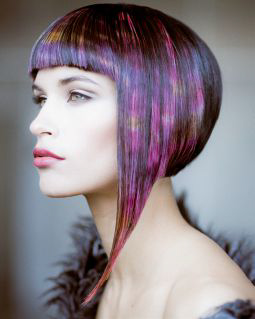 COLOR
Utilizing the finest products available, our "colorologists" can dream up any color in the spectrum -- from fiery reds to platinum blondes to neon blues.
TEXTURE
Have curly hair and now want it straight and flowing? Looking to add depth and volume to your drooping curls? Give our stylists an afternoon and you'll be the envy of the party.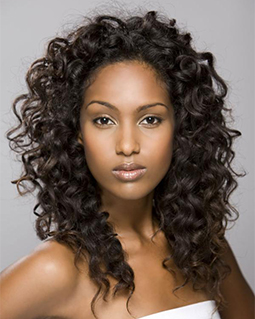 TREATMENTS
Pamper your hair. Conditioner treatments, and oil and vitamin infusions are just a few methods our team employs to keep your hair strong and beautiful.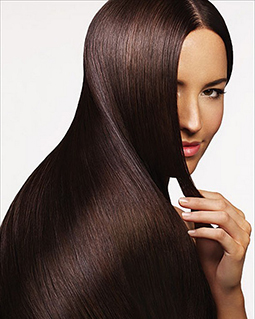 Our Services
We offer a wide variety of services to meet most every need.
- READ MORE -
Our Specials
Everyone loves getting a deal and we love giving you one.
- READ MORE -